Pakistan's First Documentary Nominated for Oscars: Sharmeen Obaid-Chinoy's documentary lands coveted Oscar nomination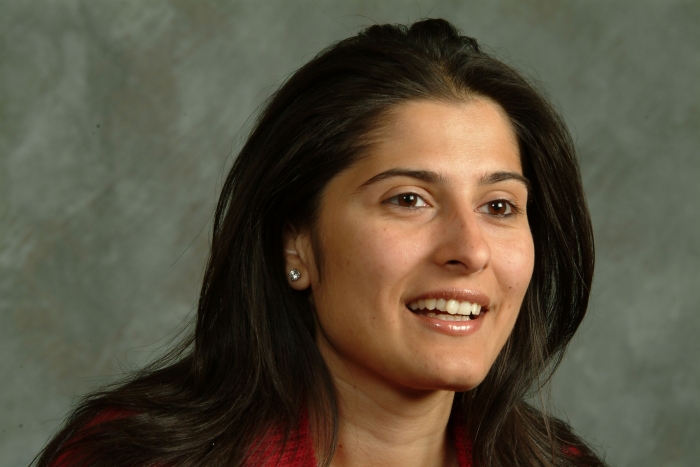 Saving Face is the story of two women from Southern Punjab who are victims of acid violence. The movie also depicts the life of a British Pakistan plastic surgeon who donates his time to heal these acid victims. 'Saving Face' is an account of acid violence told by survivors through their personal journeys of endurance, recovery and reconciliation. It is equally a story about the ways in which women continue to struggle for justice in Pakistan as it is about their resilience and unwavering strength in overcoming difficult circumstances. The observational documentary was filmed entirely in Pakistan, primarily in the Saraiki belt in addition to Rawalpindi, Karachi and Islamabad.
Obaid-Chinoy received the Emmy award for her documentary Pakistan: Children of the Taliban in 2010.
The documentary released in the US in November. It is due to release in the UK in March 2012, following which it will be released in Pakistan.
We all wish her best of luck ..